The Imposter Affect: A Closer Look by a Classic Case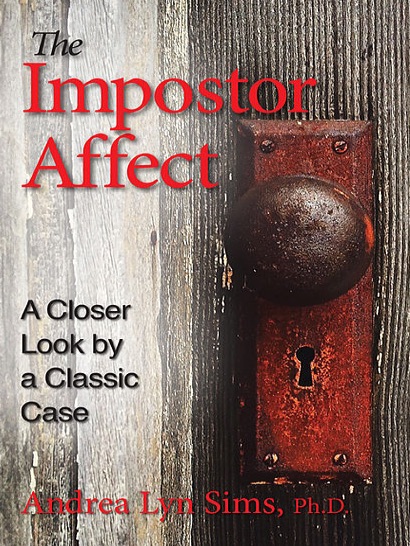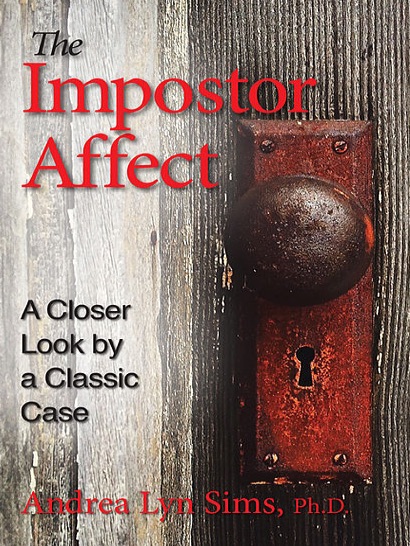 The Imposter Affect: A Closer Look by a Classic Case
The imposter phenomenon is defined by experts as the inability of high achieving people to internalize their successes or to believe that they are capable of or responsible for their accomplishments. Imposters feel lime frauds—plain and simple.
Have you ever felt like an imposter? Are you among the multitudes in the United States who have experienced imposter feelings without knowing why?
Included in this book are personality profiles of the imposter child, teen and adult. The book concludes with an exploration of how to flourish despite feeling fraudulent.